COOLPACK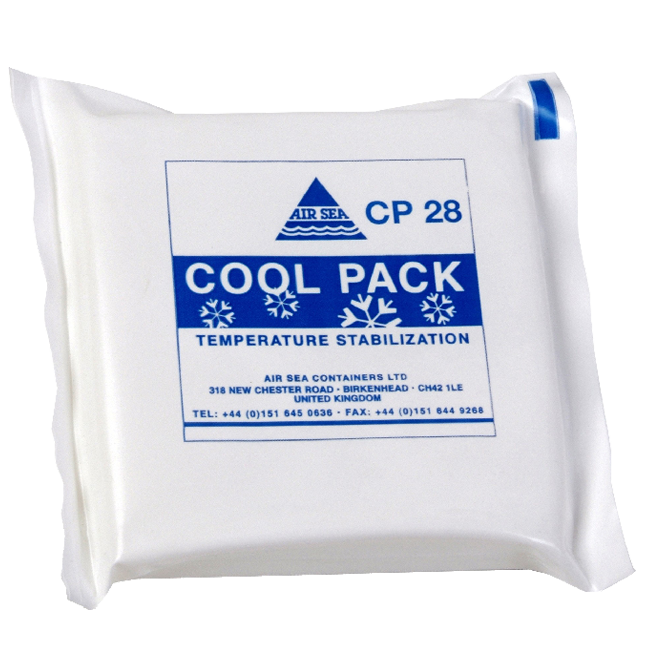 On hot days, it is best to ship your wines with a Cool Pack to guarantee the wines stay fresh. Protect your wine from the heat!
Add an ice pack for every 6 bottles to ensure your wine ships safely in the heat. Chronic Cellars does not guarantee wine that is not shipped with ice packs.
1 Cool Pack will keep up to 6 bottles of wine cool enough for temperature stabilized shipping.